EXCLUSIVE COLLECTION
TOMORROWLAND FOUNDATION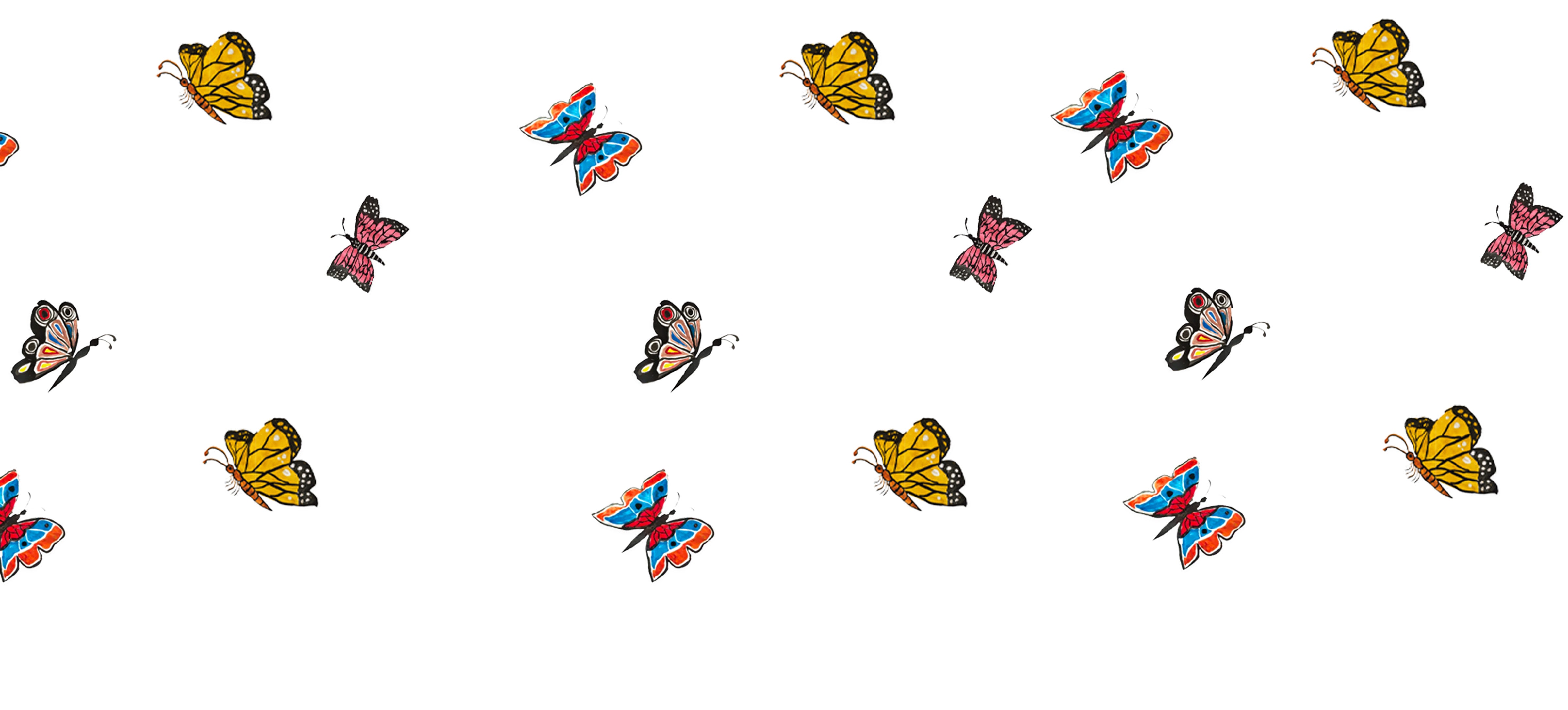 The Tomorrowland Foundation aims to support children and youngsters between the ages of 4 and 21 from all over the world. Children living in developing countries or regions in crisis, with parents that are preoccupied with 'survival' or with unequal chances in life.
Last year, the Tomorrowland Foundation has opened a second Music & Arts School in Kolkata, India, together with Ek Tara. Ek Tara is an independent organization working with children and women from impoverished families, aiming to provide high-quality holistic education to enable community transformation.
HER ABILITIES. ENDLESS POSSIBILITIES.
1500 underprivileged girls, who live inside the largest slums of the city, can now attend dance, music and art classes. Based on the drawings created in these classes, an exclusive capsule collection was made.
The Foundation Collection features different statement pieces with a vibrant butterfly design. Each piece captures the strength and beauty of these children, serving as a reminder of their undeveloped potential and the power of opportunities. Every stitch and detail symbolizes the growth when given the chance to spread your wings and flourish.
SUPPORT THE TOMORROWLAND FOUNDATION
All proceeds of this collection will be donated to the projects of the Tomorrowland Foundation.