Tomorrowland has connected with Alan Walker for the global release of a unique and Limited Edition Collab Collection.
To celebrate the second edition of Tomorrowland - Around the World, Tomorrowland released a Limited-Edition Event Collection, including a unique collab collection with Norwegian DJ & producer Alan Walker, which was exclusively available for a limited time only during the digital festival.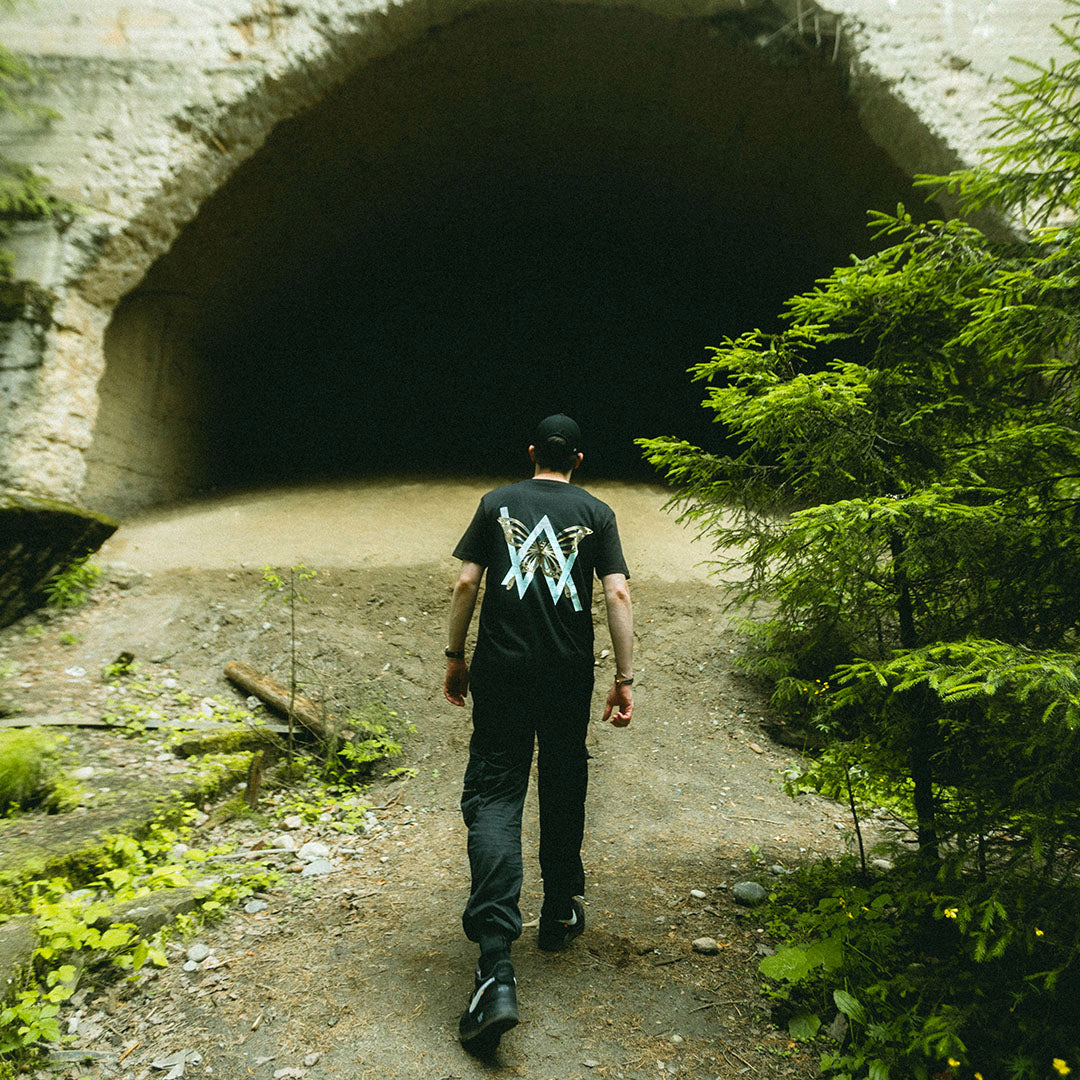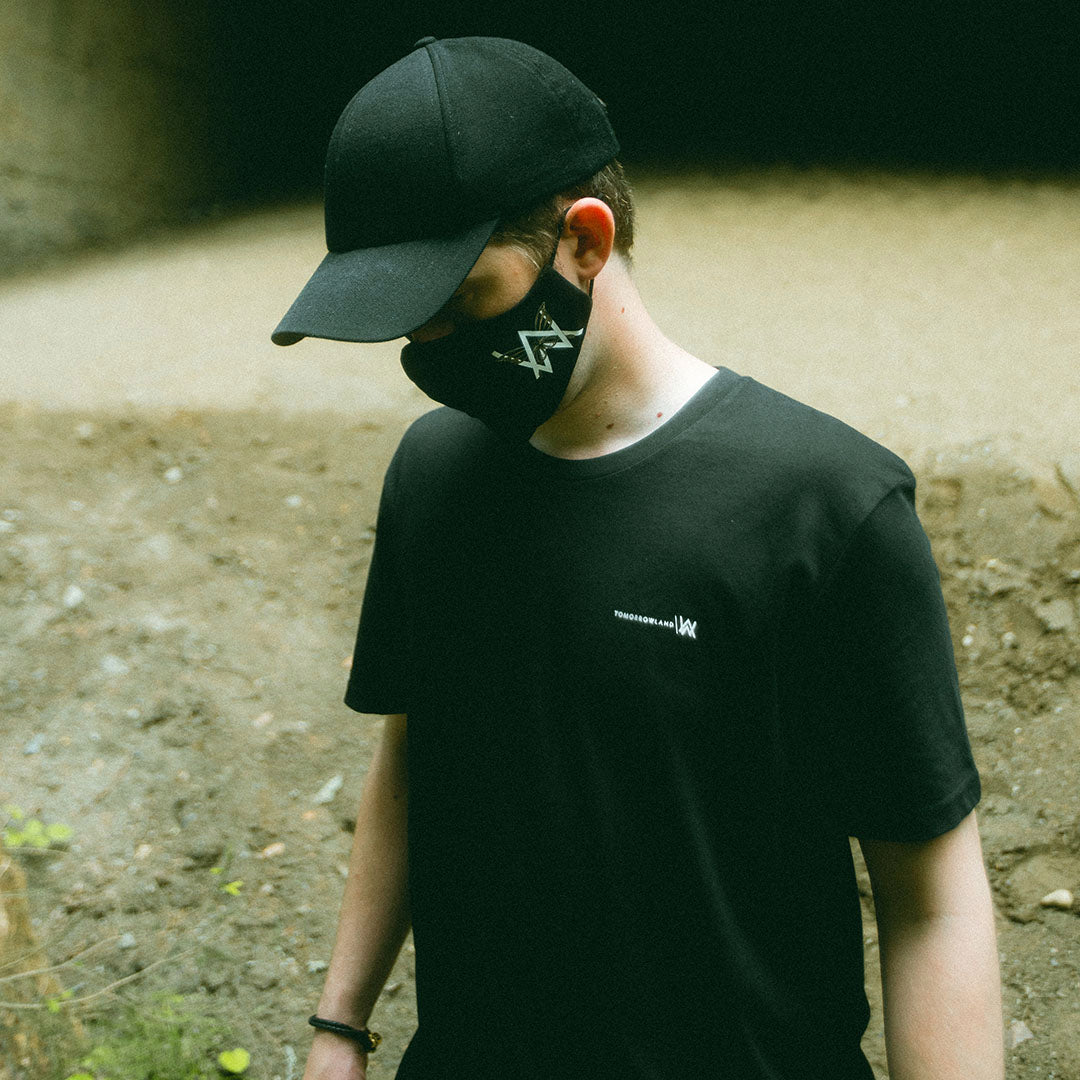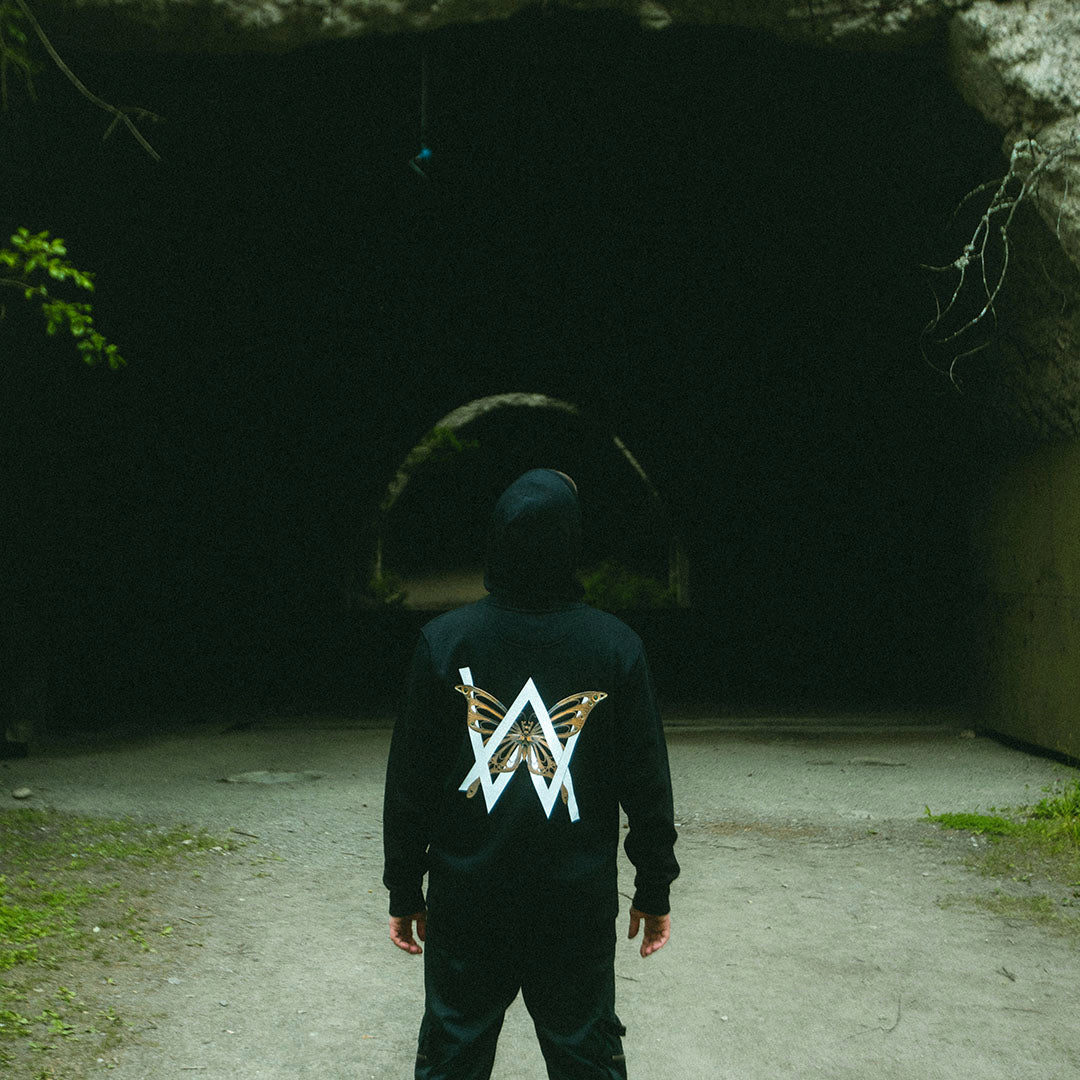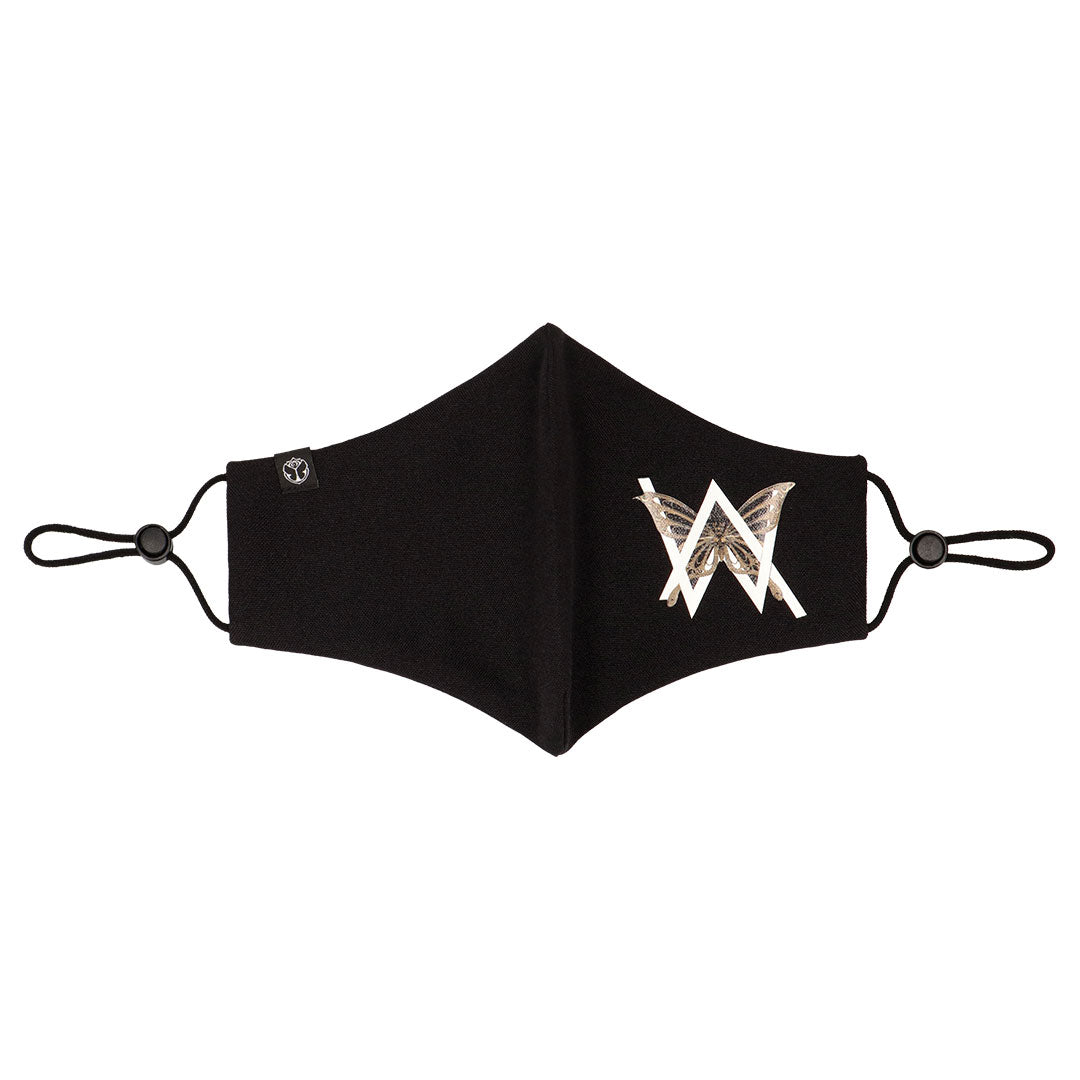 With over 23 million monthly listeners on Spotify, Alan Walker is one of the biggest recording artists on the planet – so acting quickly was essential if you wanted to get your hands on this exclusive collab!
The collection was available from the first day of the digital festival and sold out within 48hrs of the global event.