Tomorrowland and Suspicious Antwerp – a pioneering clothing brand loved by the most prominent celebrities around the globe – have joined forces for the third time to unite the world through clothing.
The collection was created exclusively for the People of Tomorrow from all corners of the world, with 2 unique designs that showed a lot of attention to detail and went down again in history books, as it was sold out in a couple of hours.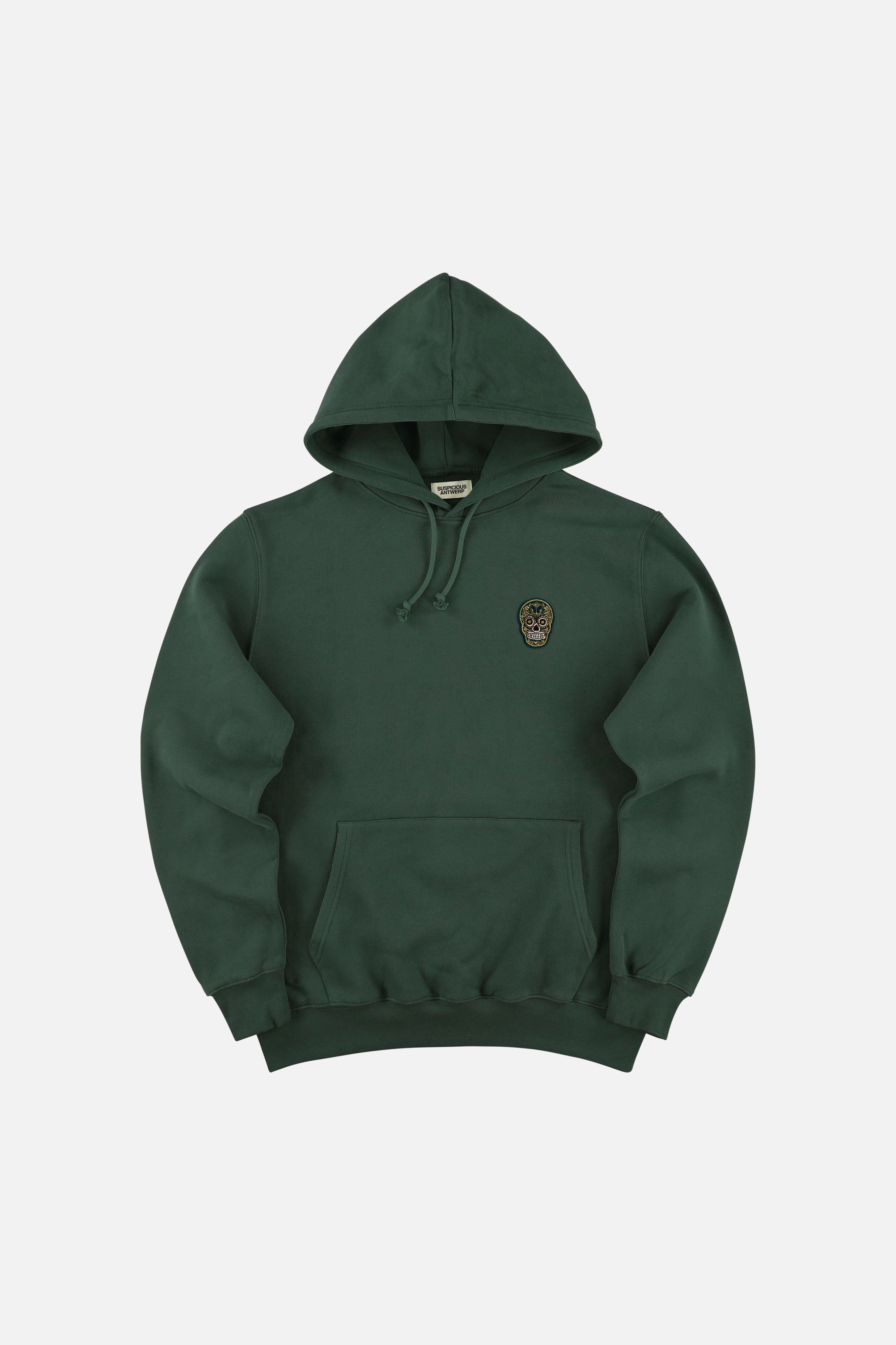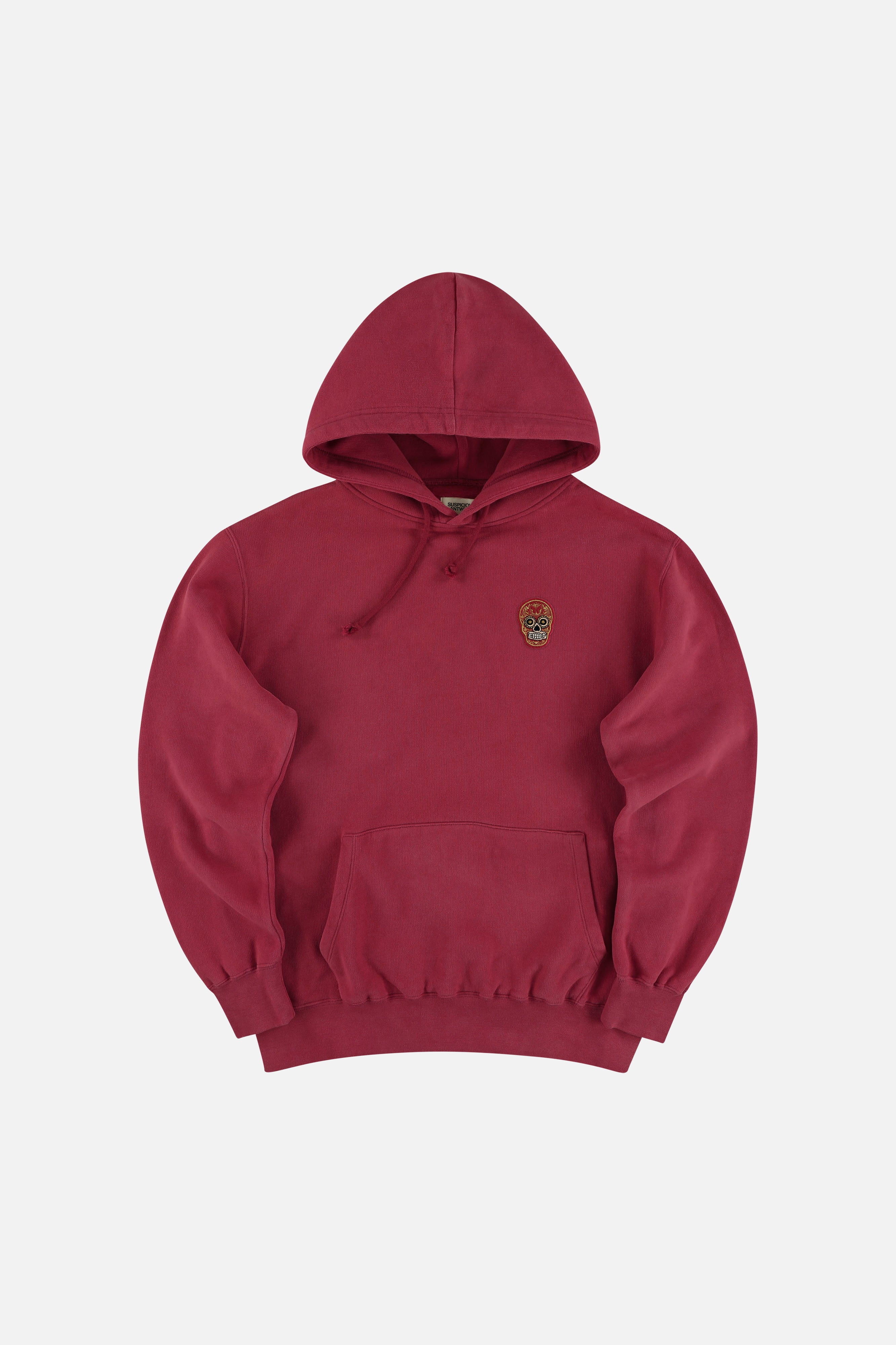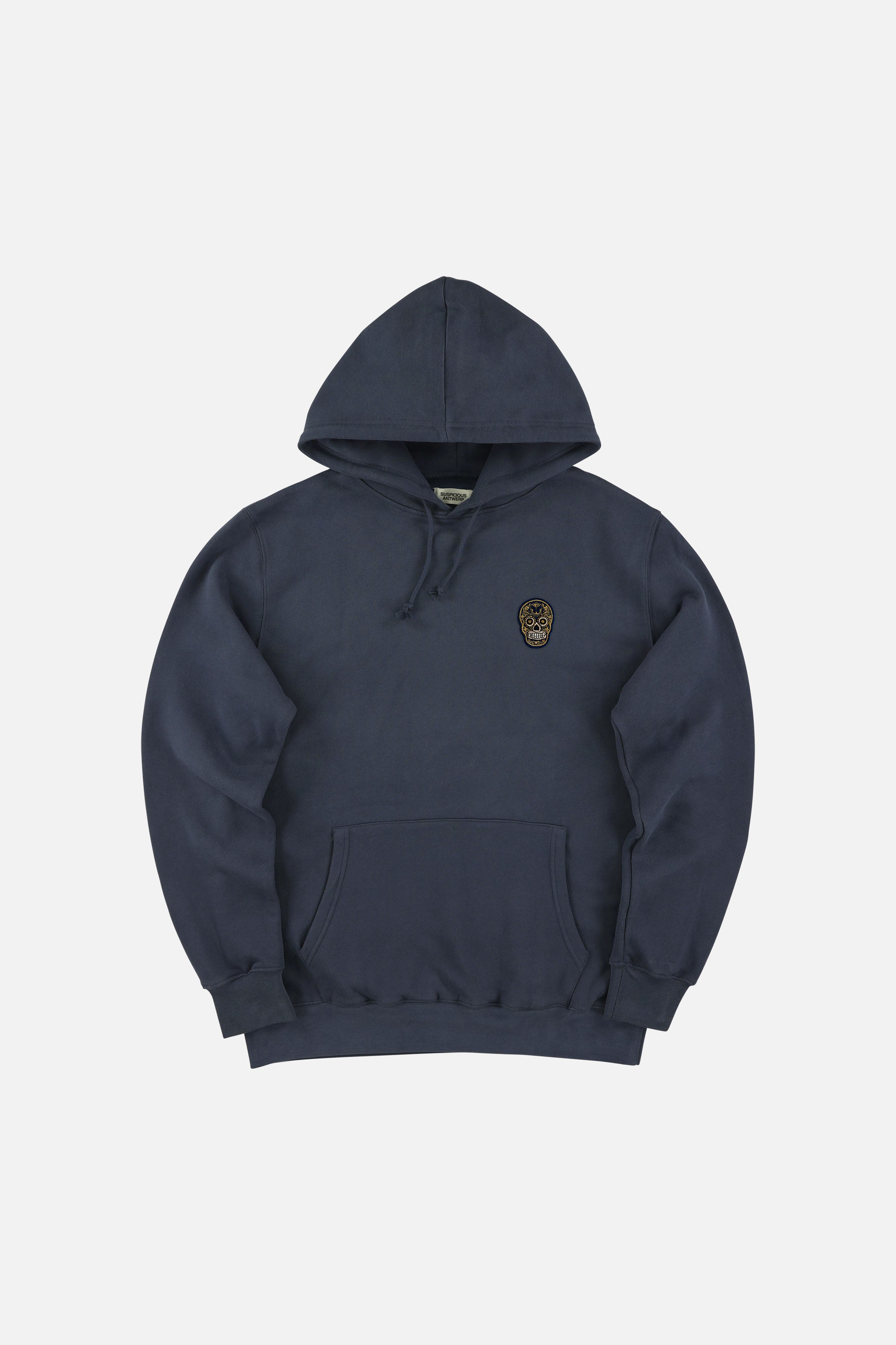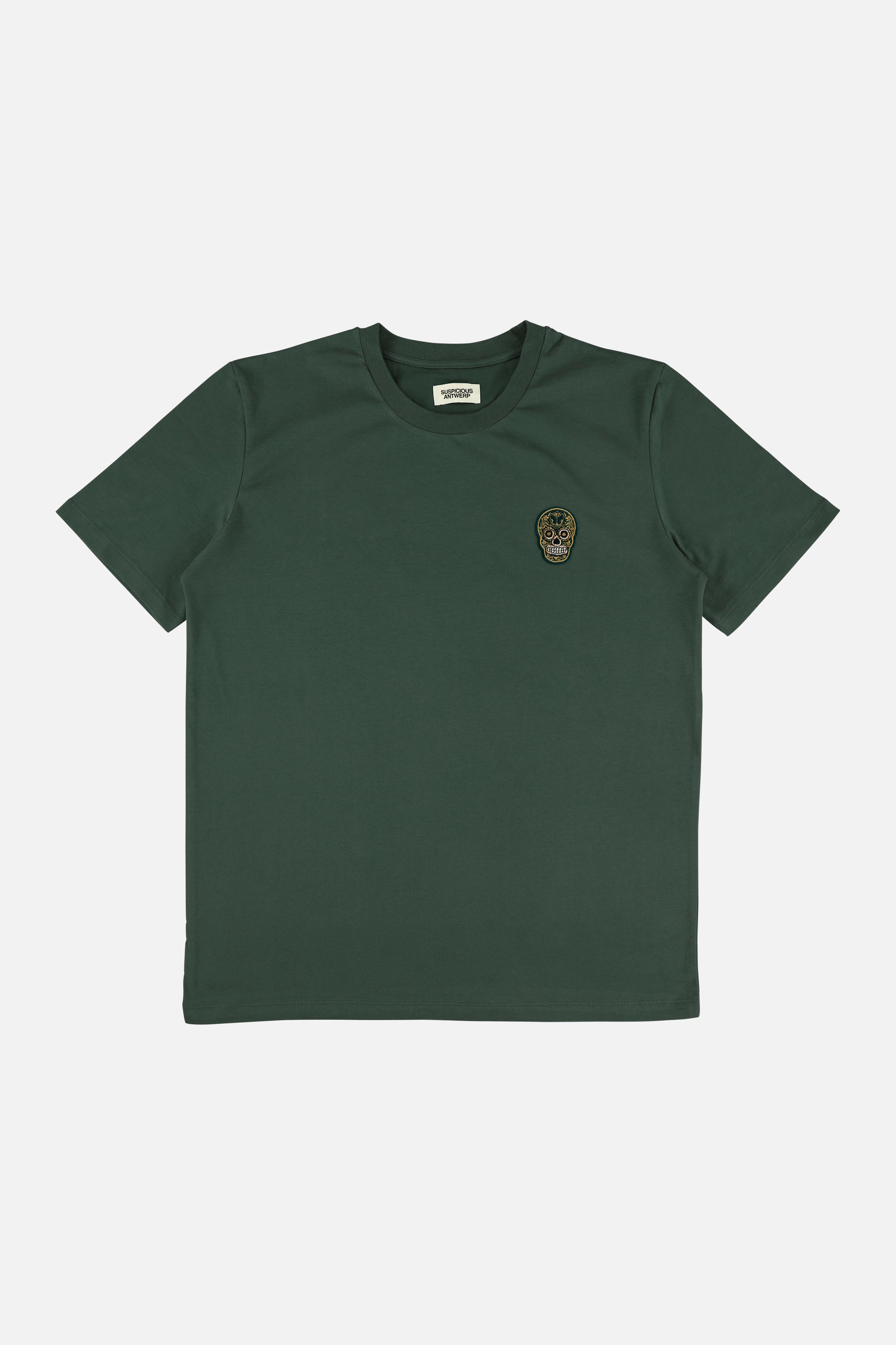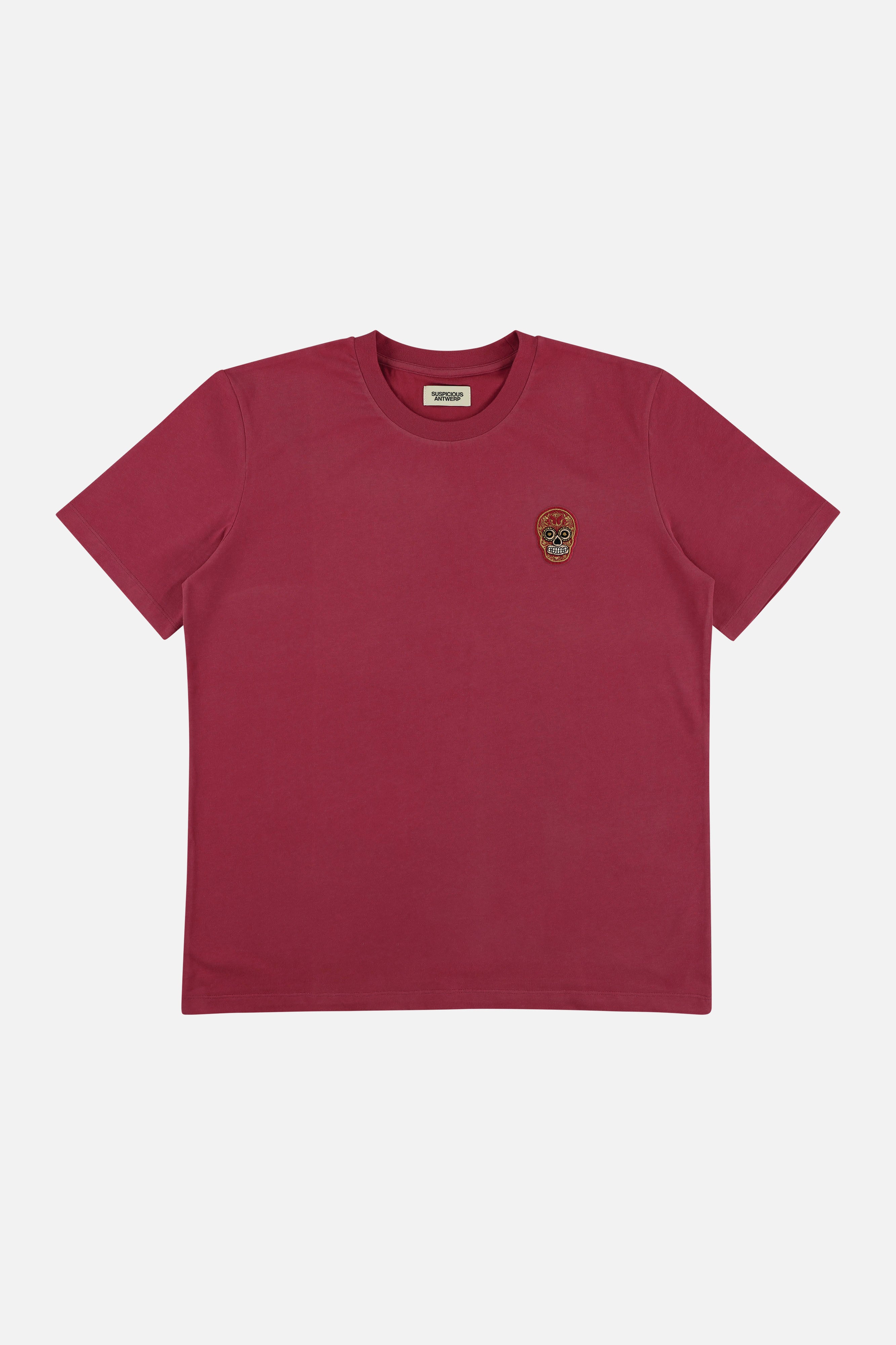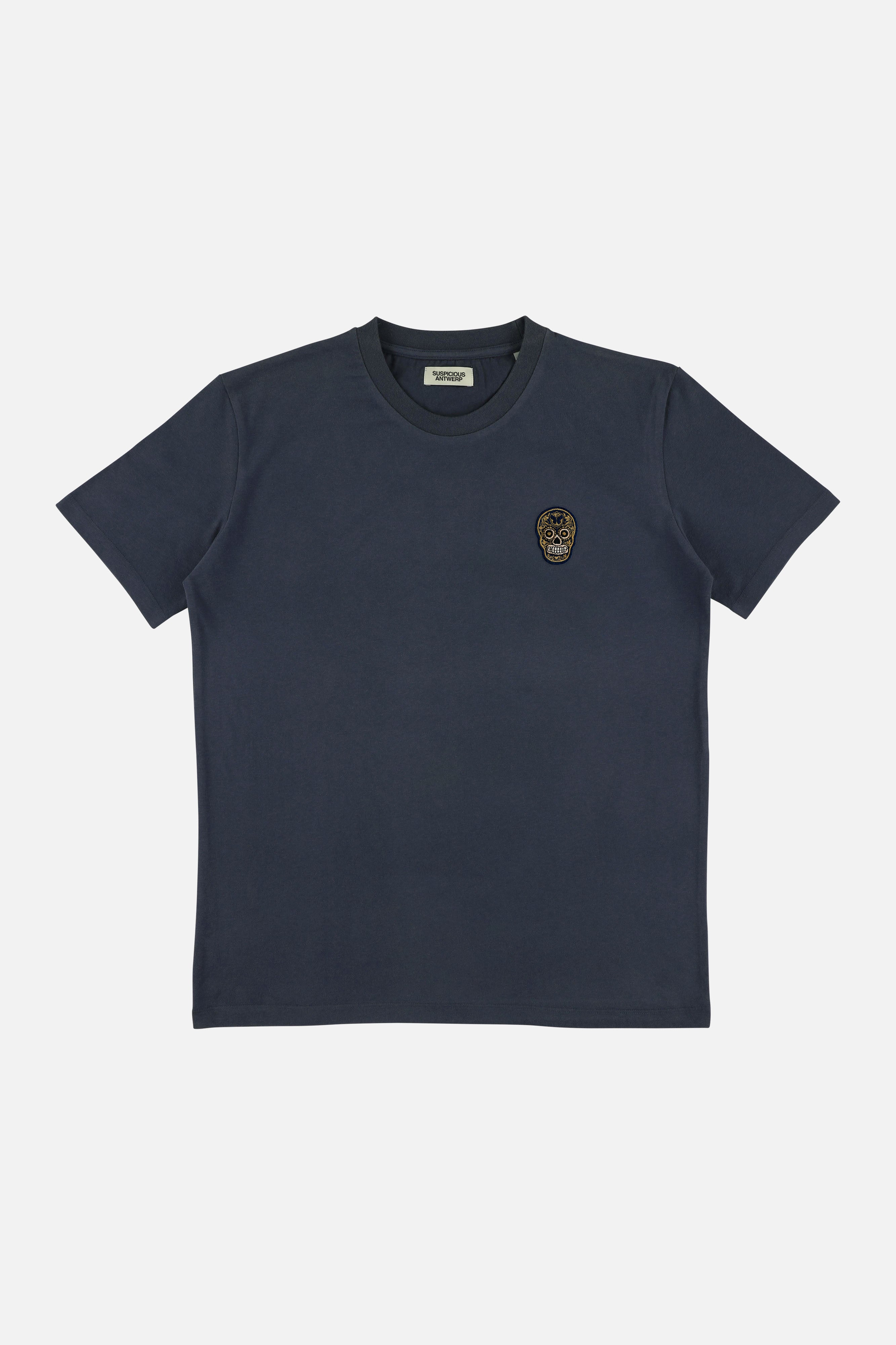 This brand-new unique collaboration was expected to go really fast – so acting quickly was the key if you wanted to get your hands on this one. There were 3 unisex tees and hoodies in this drop with high-quality artwork and embroideries in blue, red and green colourways.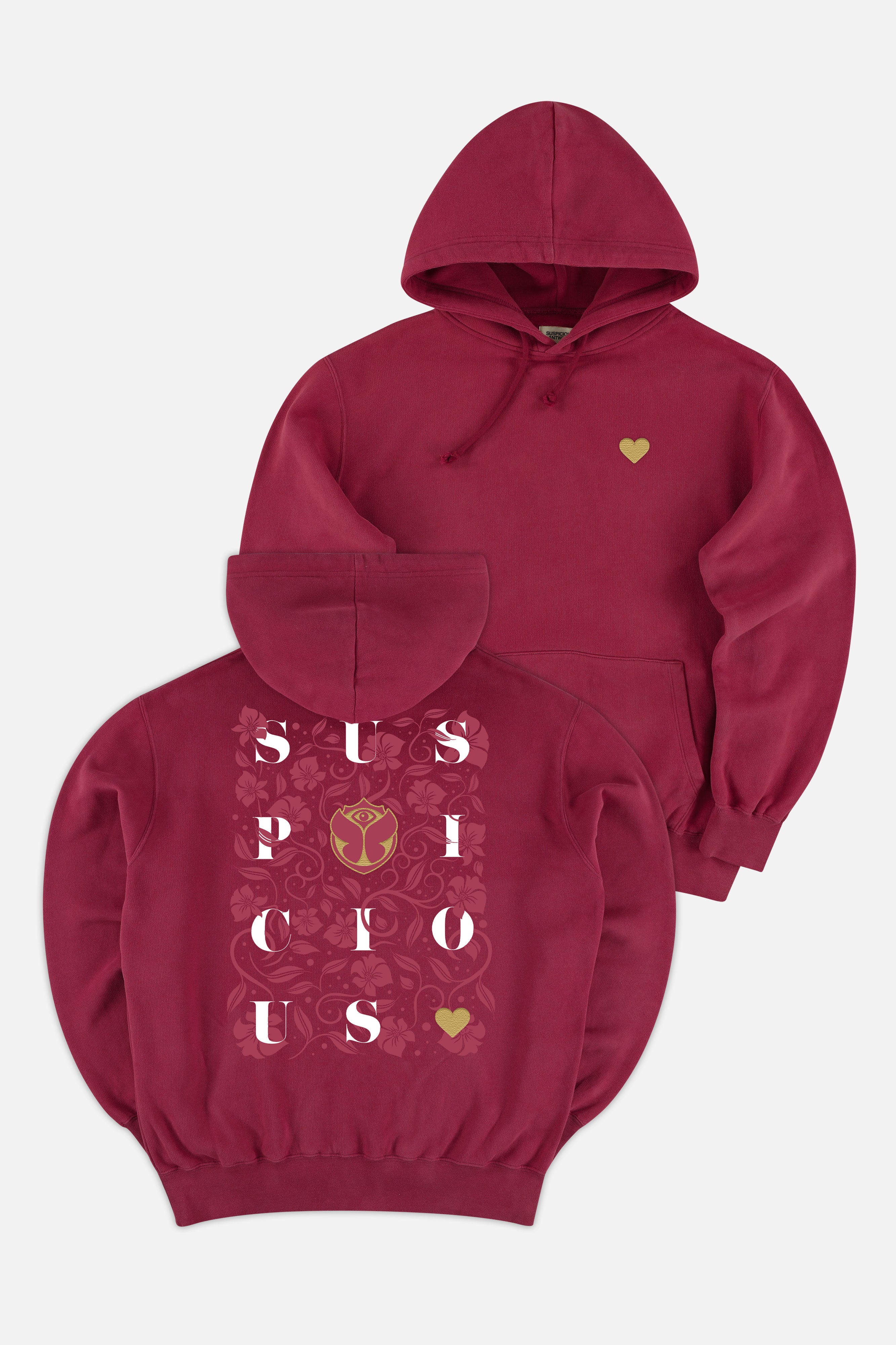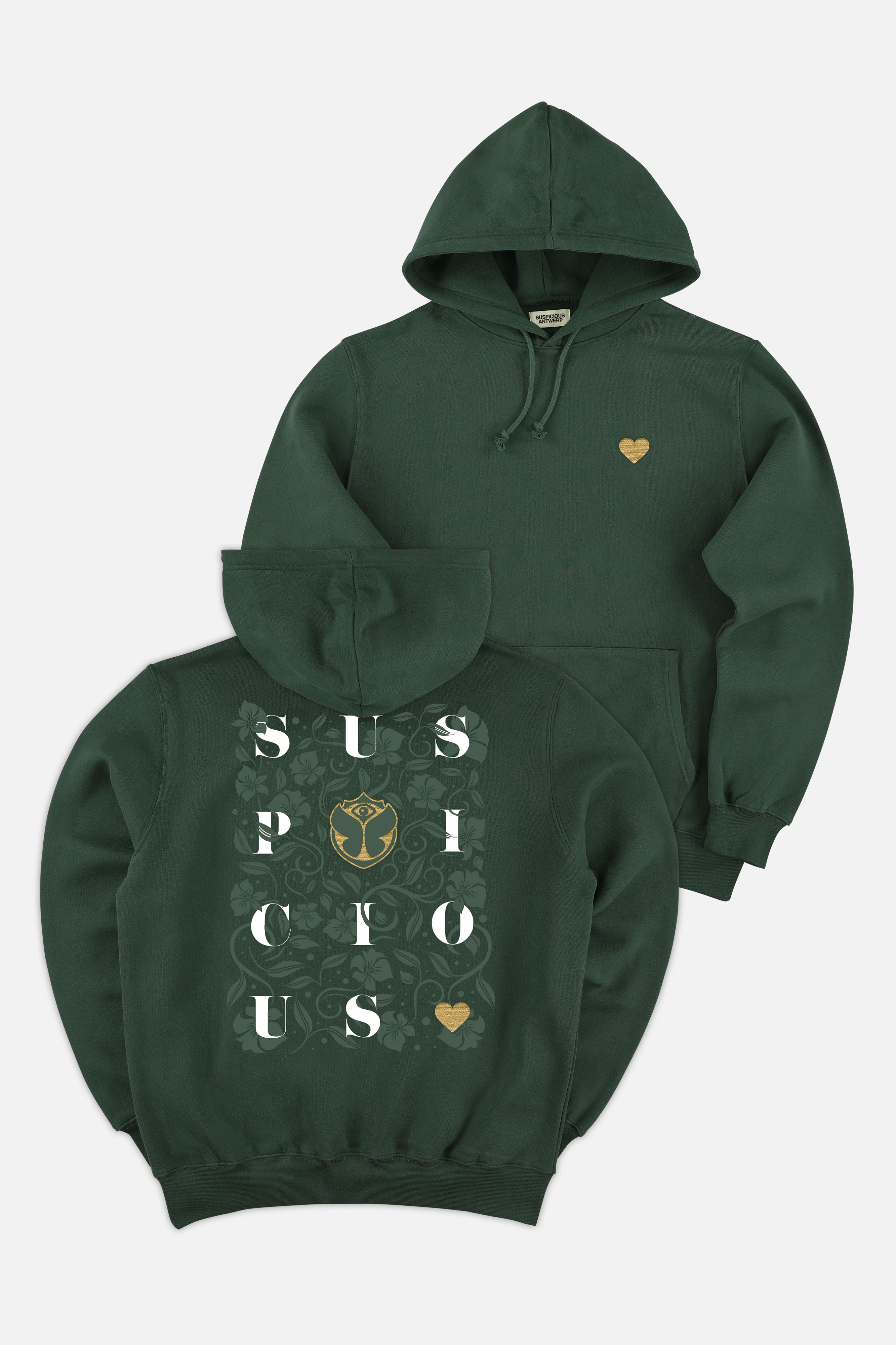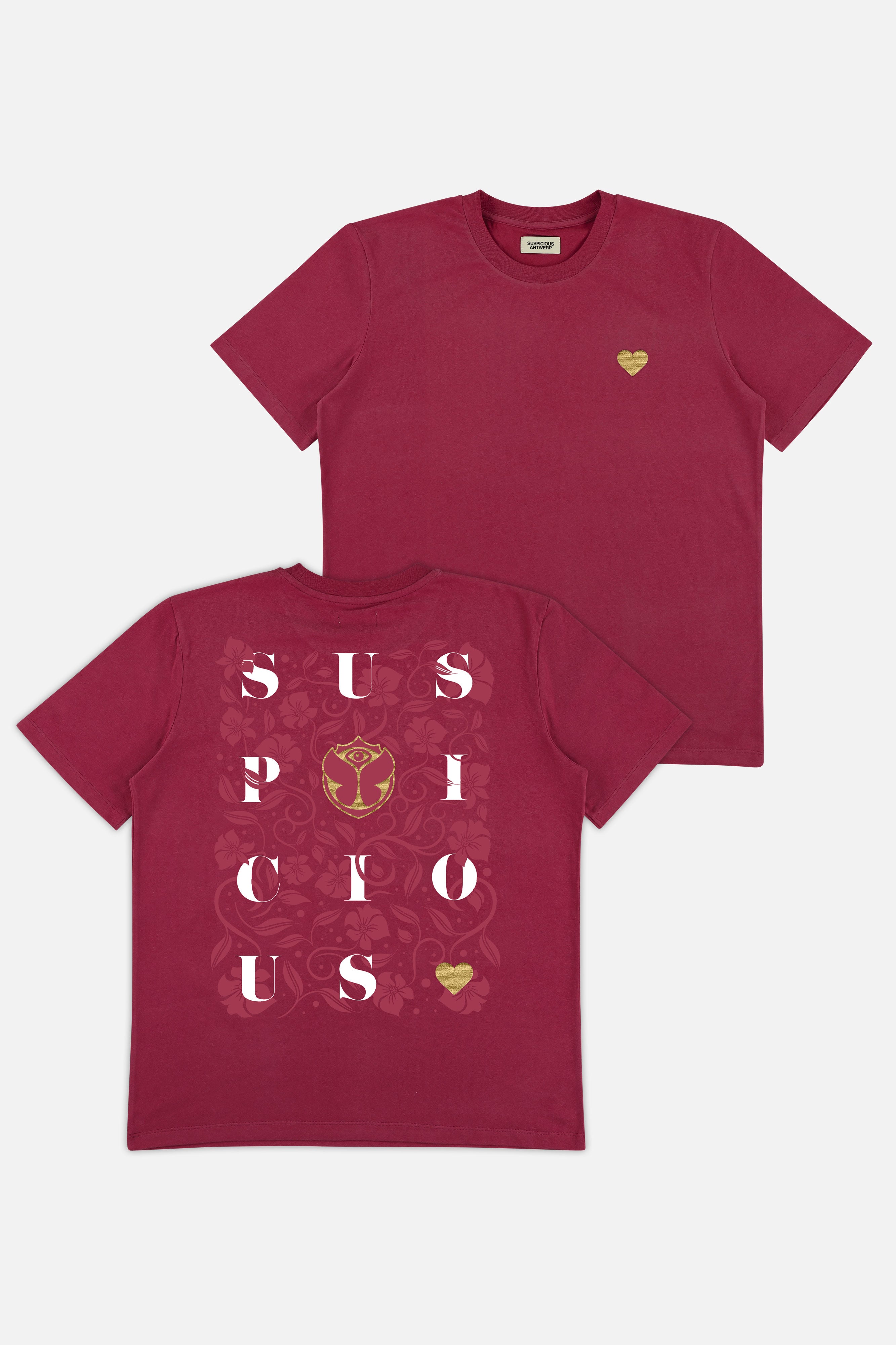 UNITED THE WORLD THROUGH CLOTHING
The People of Tomorrow were able to subscribe for Early Access and shop the collection 10 minutes before the collection went Live - making sure they could secure the items before anyone else.
The Collection was warmly welcomed by people from across the globe and sold out in a couple of hours. You joined the movement, we felt the Love <3 .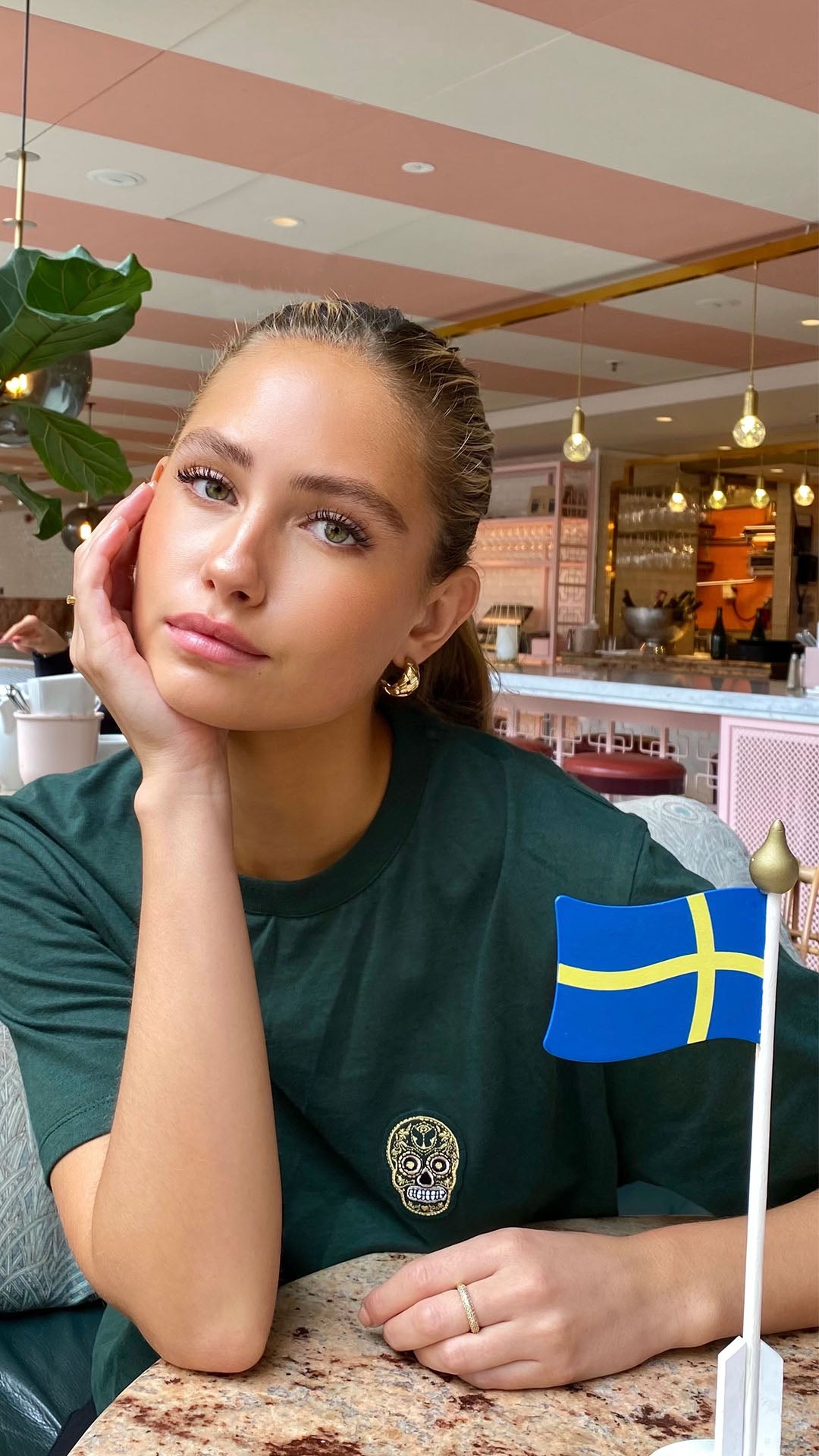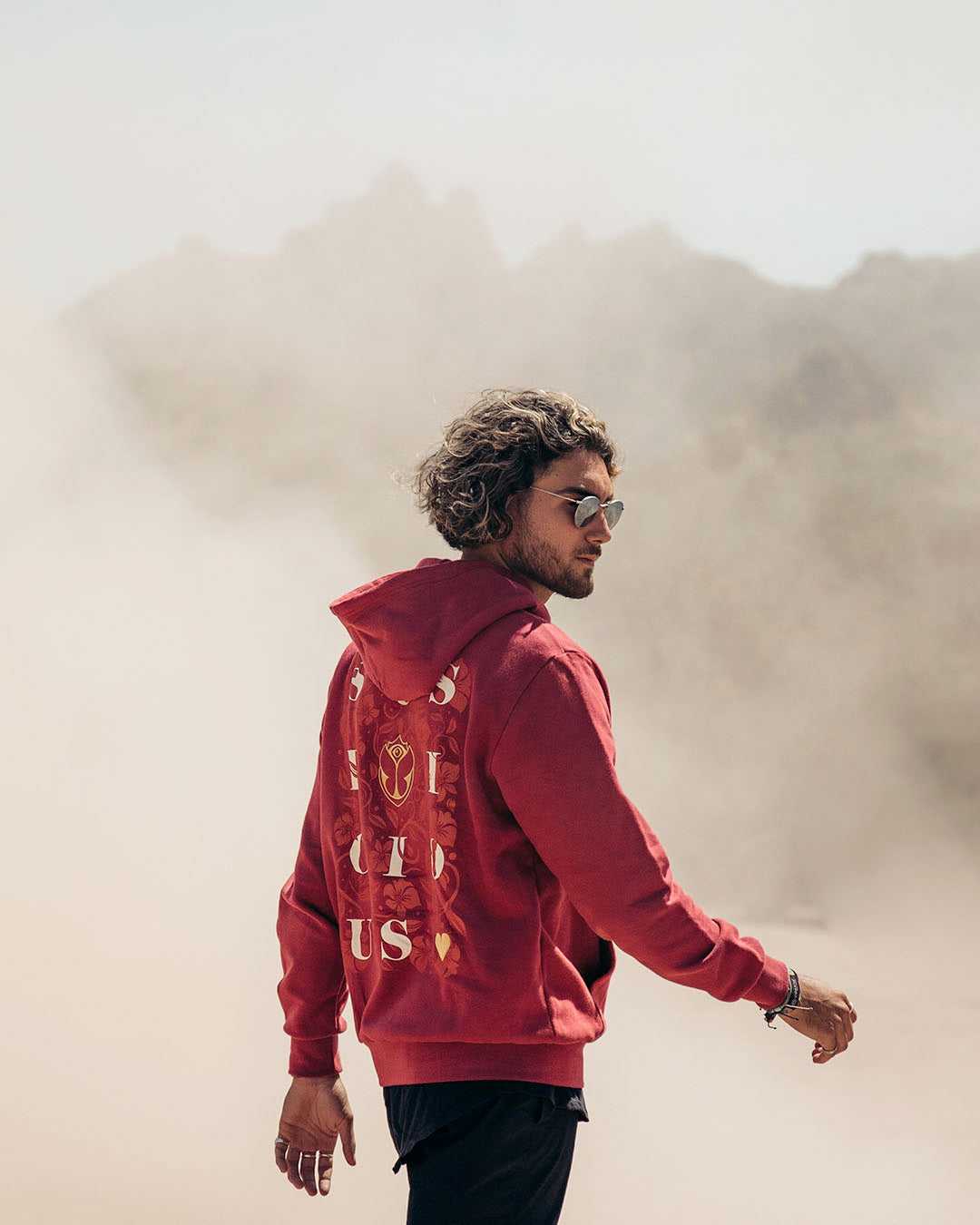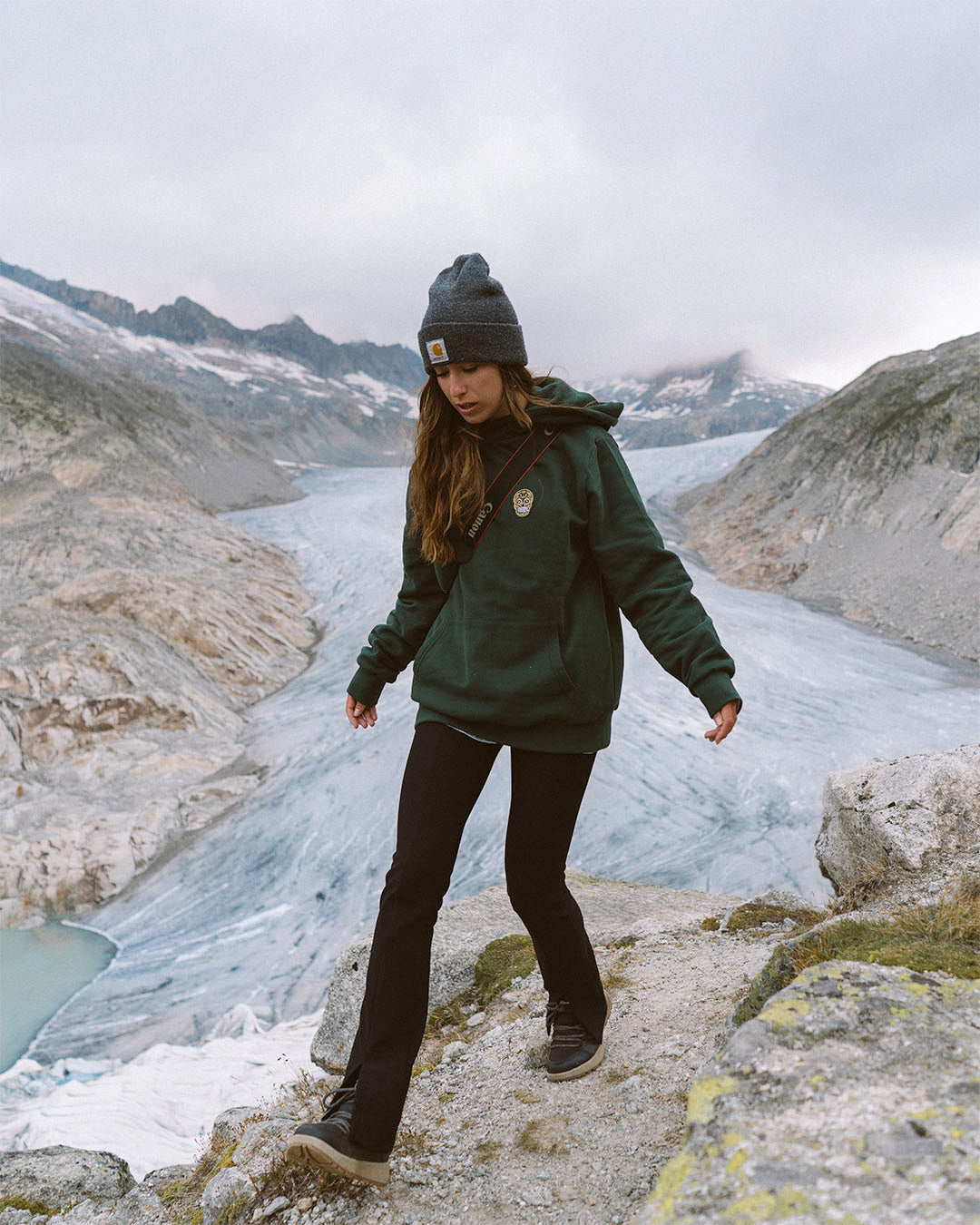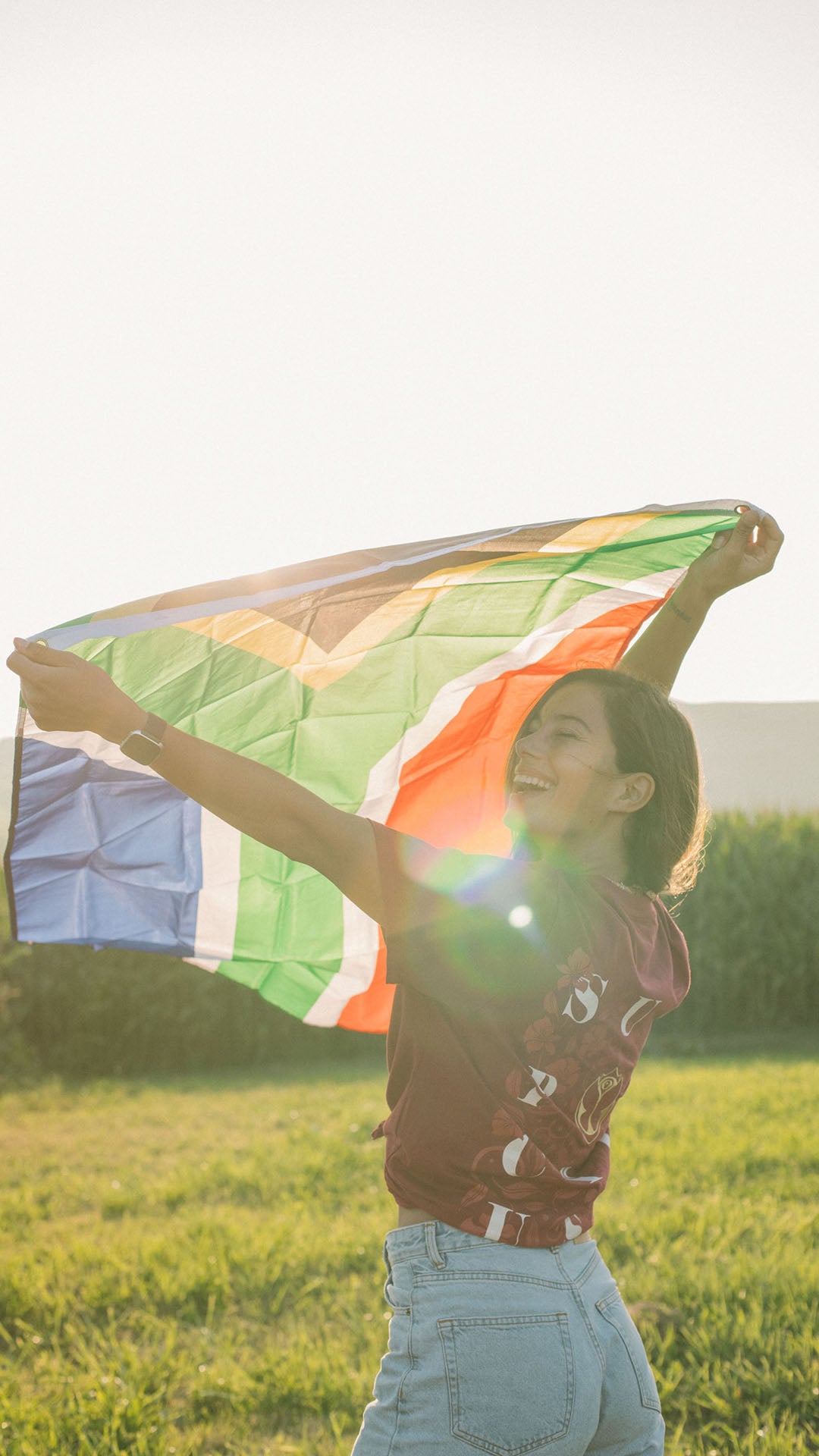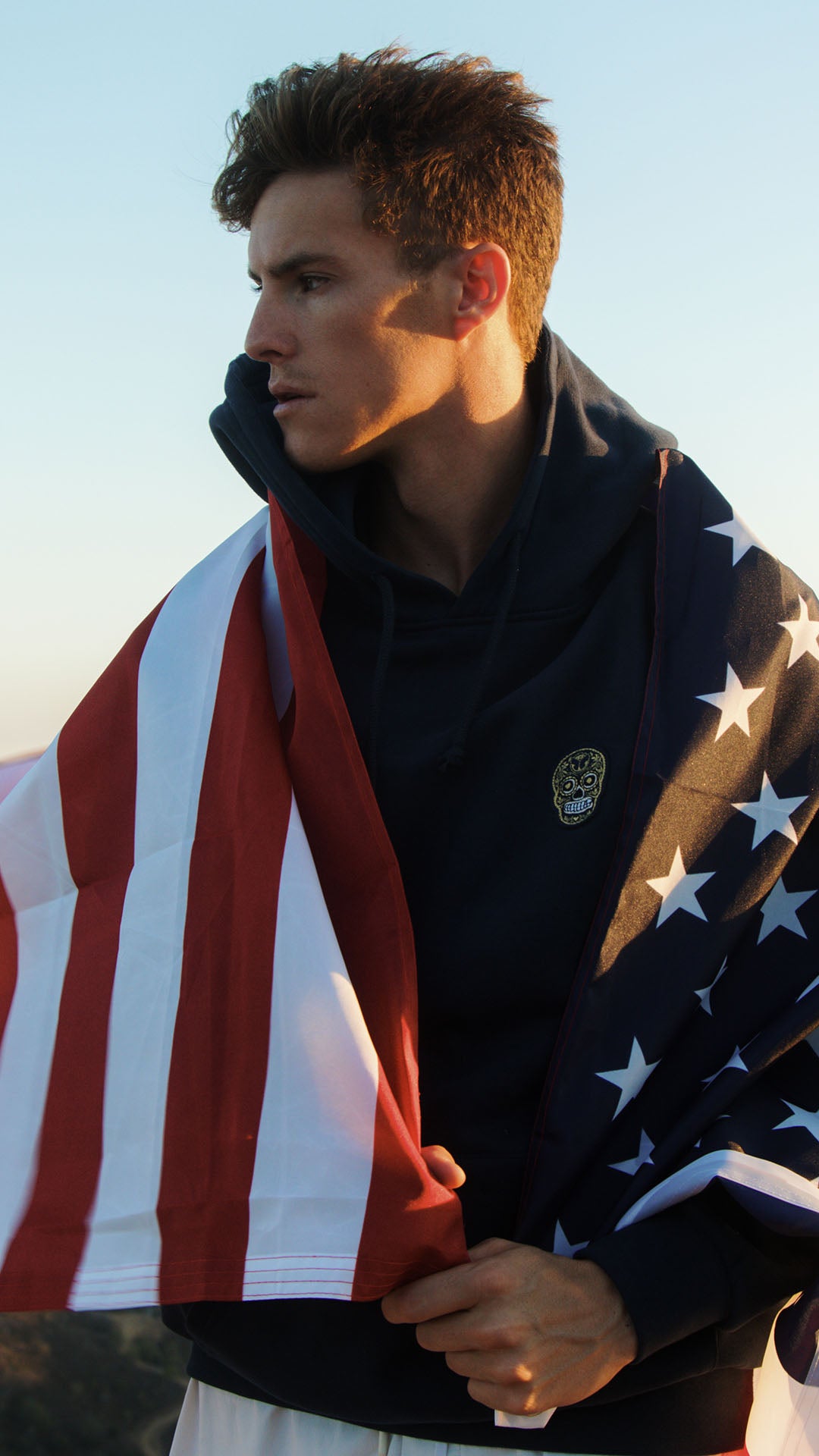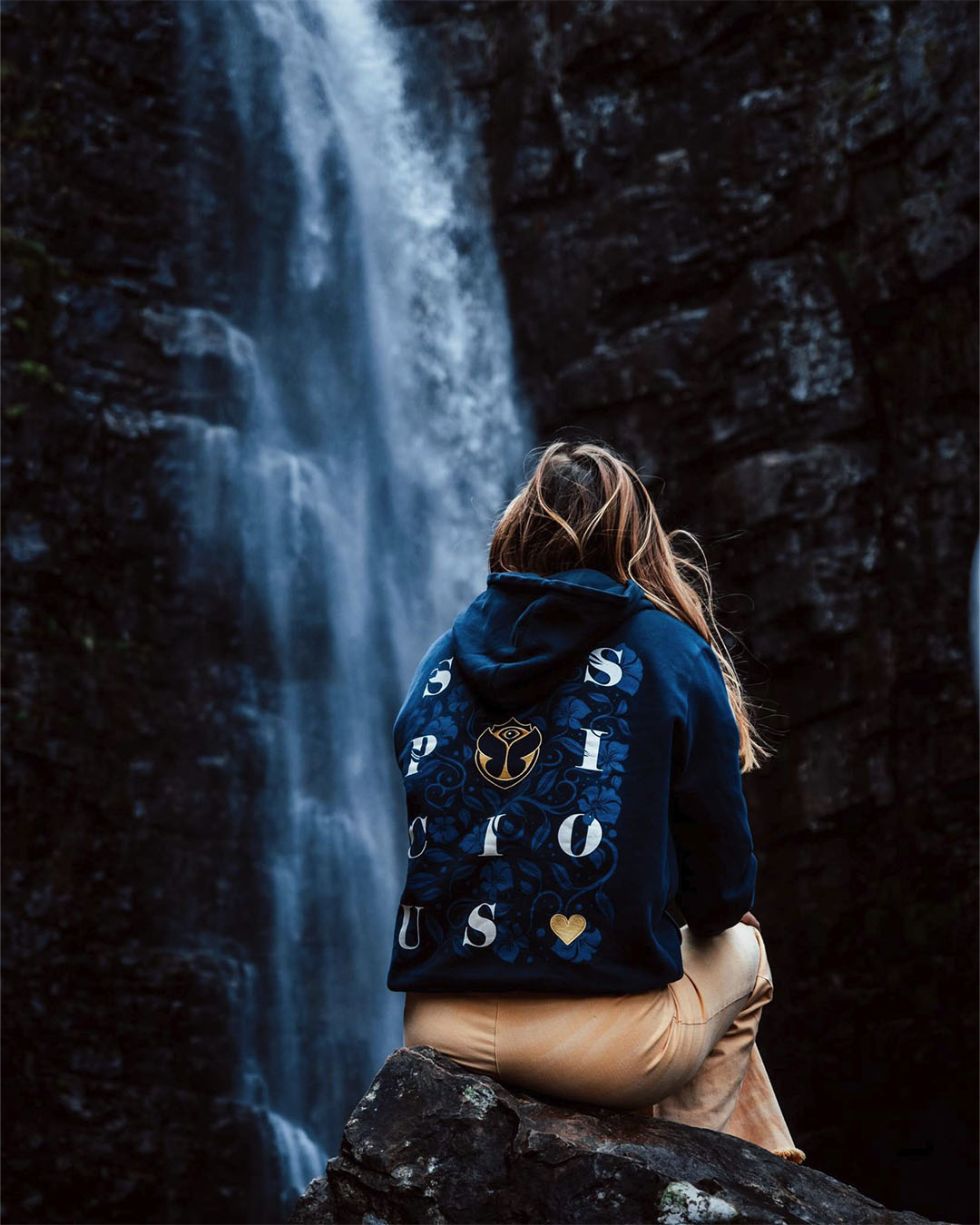 SUSPICIOUS OFFLINE
Those who couldn't wait until the online launch on September 15th, 2021 had the chance to shop the exclusive items and celebrate the collaboration during Suspicious Offline: Episode II on Friday, September 10; the exclusive World Premiere of the Suspicious x Tomorrowland Collection in the Suspicious Antwerp Headquarters.
Visitors of the Offline Sale were the first to purchase the collection as well as a unique colorway in black, only attainable at the Offline event.