GO FRONT ROW
The exclusive Tomorrowland x Loop Experience Earplugs are designed to suit your festival needs, your style – and your ears.
DISCOVER NOW
The Limited-Edition Tomorrowland x Loop Earplugs stay in – no matter how much you dance, sweat or lose yourself in the music.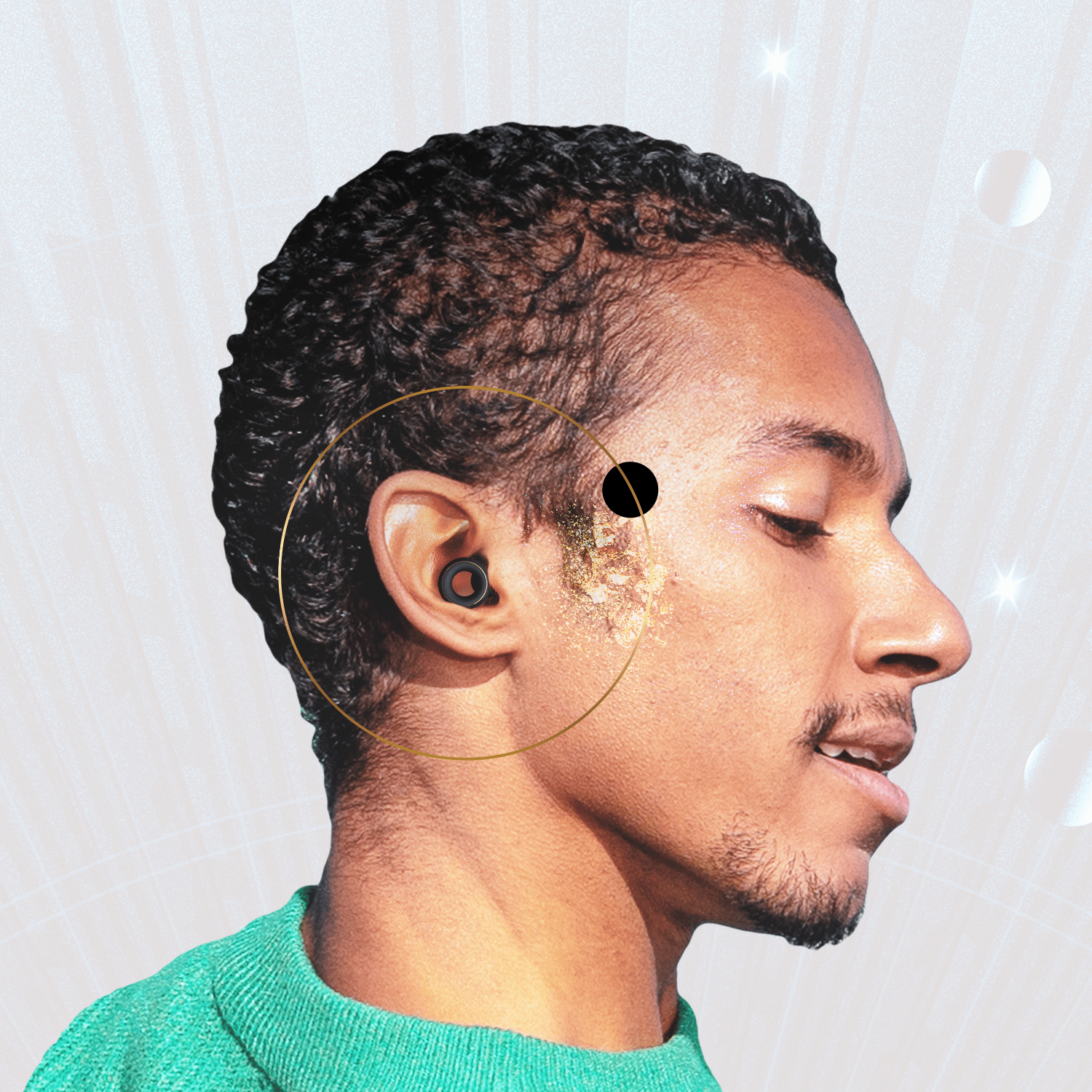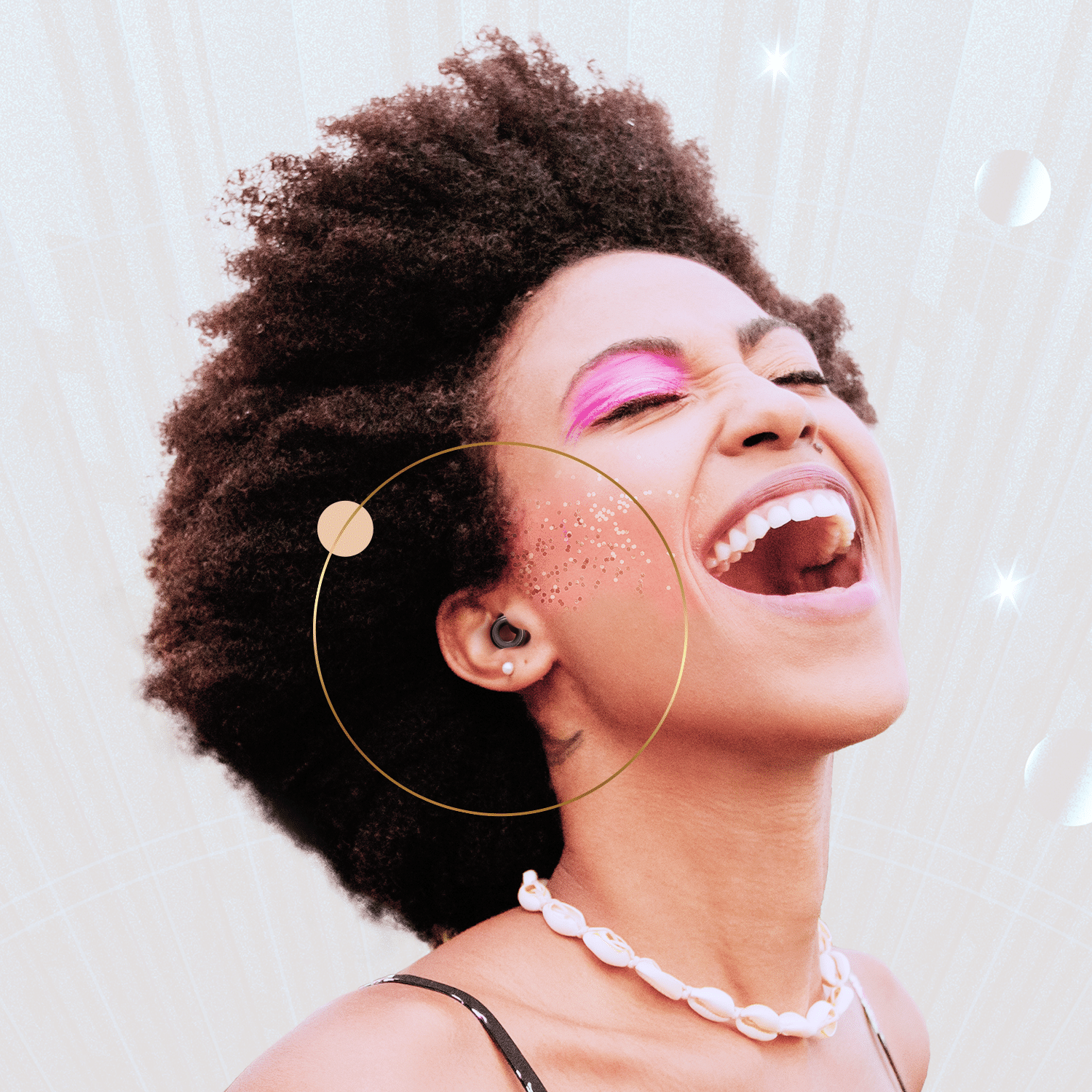 Empowering you to 'Live, Love, Unite' as you #GoFrontRow. Experience Loop Earplugs provide 18 decibels of coverage. This qualifies as 'low noise reduction' – meaning you won't miss a beat this festival season.
SHOP NOW